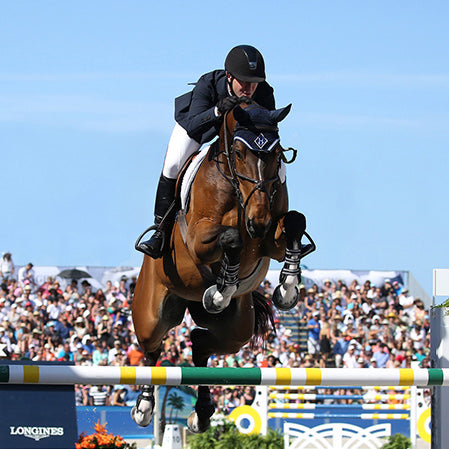 McLain Ward
Team USA Olympian and WEG Gold Medalist
Velocity has dramatically helped my horses' recovery and performance, and has become part of our daily routine.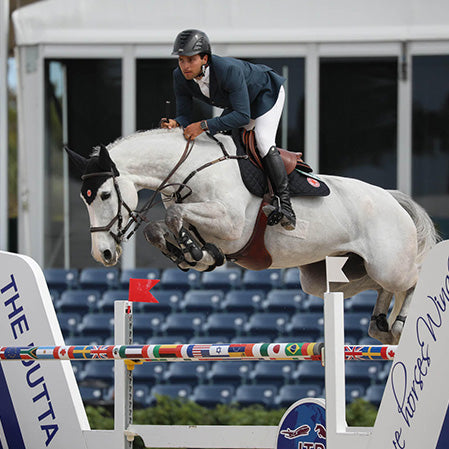 Daniel Bluman
Team Israel Nations Cup and Grand Prix Rider
We love to use Velocity to get our horses ready for the ring, and then once we finish we like to put them away with Velocity to make sure they are feeling fit and ready for the next day of competition.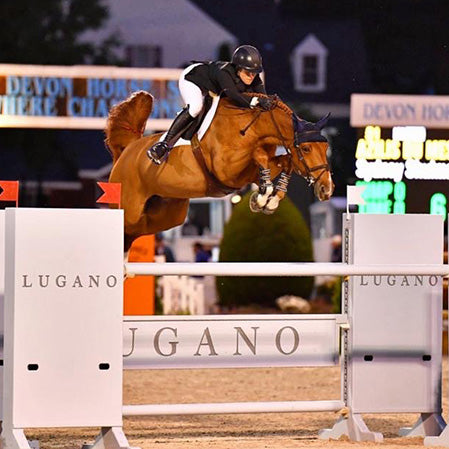 Sydney Shulman
Team Israel Nations Cup and Grand Prix Rider
We put it on their neck, legs and back and the difference we see after they compete is remarkable.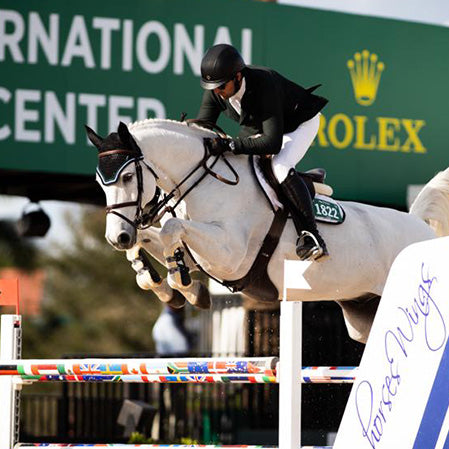 Lorcan Gallagher
Team Ireland Nations Cup and Grand Prix Rider
I've been using the Velocity product for a few months now and it helps my horses a lot. It's great for after work and jumping activities. It's very easy to use and I find it very beneficial with helping keep inflammation away. I've felt a huge difference.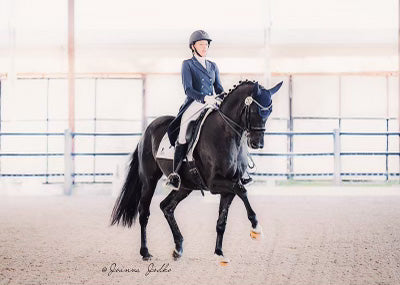 Lauren Knopp
FEI level USDF Bronze, Silver and Gold Medalist
I have been using Velocity since 2020 and have been thrilled with the results. My horses feel more supple through their bodies after using Velocity. I also like to use it on their legs at the end of the day to prevent any swelling and promote blood flow. This is the best liniment type product I've used without the harsh irritants some liniments contain making it great for sensitive horses. I also love that it is show safe to use.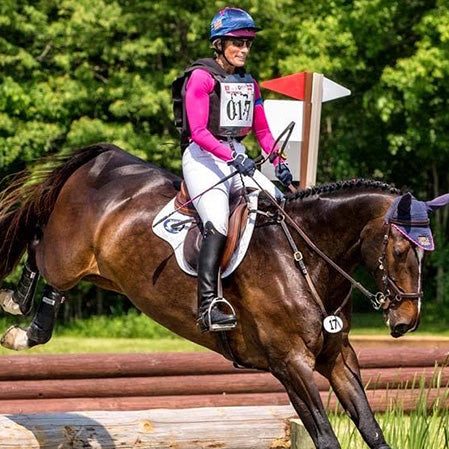 Marcia Kulak
International 3-Day Eventing rider
I've used it on all types of horses, in hot weather, in cooler weather, with success, regardless of the discipline…I think it's really vital to continue to progress and utilize products that don't require invasive therapy. Those all have their place, but in this case, I think Velocity is something that can help a wide variety of horses with a wide margin of safety.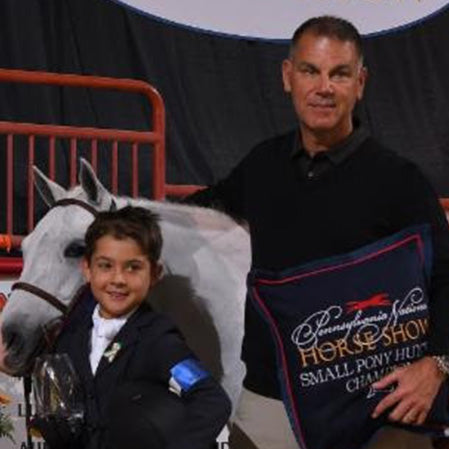 Jimmy Torrano
Grand Prix rider
Ever since I started using Velocity, my horses come out with tight legs every day. It also really seems to give them relief behind the saddle area. I've used many different products throughout the years, and I honestly don't think I've had the results that I get with Velocity. No product keeps them more pain free than Velocity.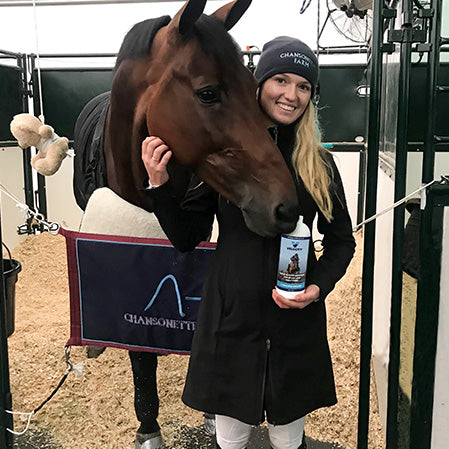 Lillie Keenan
International Grand Prix rider
[Velocity] is a remarkable product, unlike anything we've ever seen. We've tried a lot of different items for our horses, and anything that can give them a little bit of relief is worth it…One horse in particular, ever since we started using Velocity, he has no back pain. For that horse it is particularly remarkable as he's always been sore after competing…since starting to use Velocity he has no soreness and is completely supple and is happy the day after.