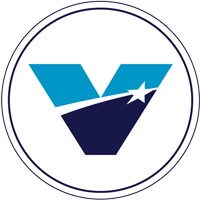 Velocity Animal Sciences Inc. is a biotech firm focused on equine and animal wellness. Our company is made up of horse lovers with backgrounds in the racing, showjumping, scientific research, and veterinary sectors. Our product, Velocity, is a novel, clinically proven topical emulgel that can deliver rapid muscle recovery to horses within 60 minutes of application.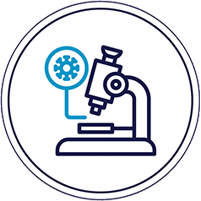 We are committed to creating products that are backed by science. Velocity includes a patent-pending formulation to help increase carnosine levels in muscle tissue. Clinical testing took place at Washington State University in November and December 2019 on 10 thoroughbred racehorses. Results were outstanding with a ~50% increase in intramuscular carnosine within one hour and 35% increase within 30 minutes. We plan to conduct further testing in order to create innovative products for the equine athlete.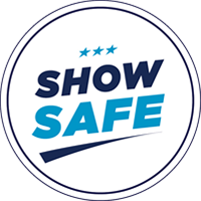 Velocity Animal Sciences is committed to providing the equine industry with quality, safe products. As trends shift towards less invasive therapies, Velocity offers a safe product to use across a variety of different horses. Velocity is compliant with all racing and FEI regulations. It is 100% Show Safe.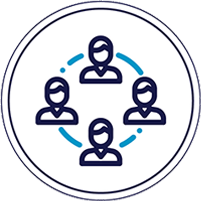 We are committed to the equine community. Velocity has been in-field tested on dozens of competitive horses over much of 2019 in Wellington, Florida (the "Winter Equestrian Capital of the World") where application and usage was experimented and refined. Repeated benefits were identified including reduced back and neck issues, reduced lower leg inflammation, and general improvement in endurance and recovery. An ancillary benefit identified was also increased calm and focus. Velocity is currently used by local amateur, weekend equestrian, and professional riders for training, pre/post event recovery, and acute/chronic issues. We work with the equestrian community to provide the latest in science-backed products for the equine athlete.
The Velocity Management Team
---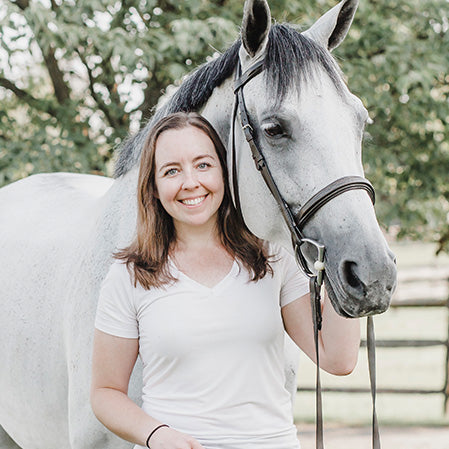 Kiira M. Lizza
›
Director, Sales & Marketing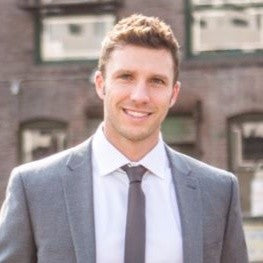 Brad Dieter, PHD
›
Director, Research & Development
Keep up to date with us on these networks:
---